RAIDER
NATIONAL CHAMPIONSHIPS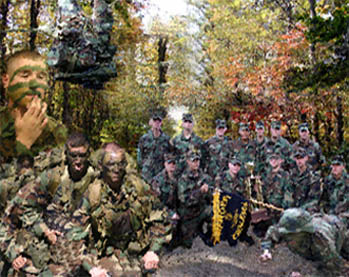 The finest all-service Raider competition
held anywhere in the Nation!
WORLD
DRILL
CHAMPIONSHIPS
The professional solo & dual event for
the best post-high school drillers anywhere!
NATIONAL JROTC
FITNESS CHALLENGE
CHAMPIONSHIPS
The ULTIMATE TEST for fitness, raider and other JROTC athletic teams!
THE
NATIONALS
DRILL CAMP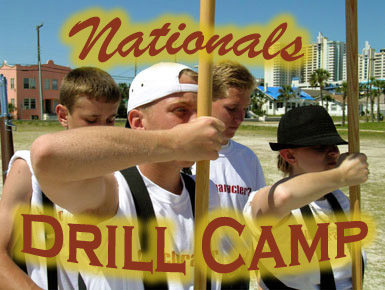 The finest JROTC Drill & Ceremonies Camp
found anywhere in the Nation!