The Air Force JROTC Open Drill Nationals remains the annual home to many of the finest AFJROTC programs for almost two decades! Most commonly referred to as the "Air Force Nationals", the Air Force Nationals maintain the widest geographic spread of Air Force JROTC schools of any Air Force only competition. The event continues to provide a valuable experience for all AFJROTC cadets looking to be a part of a one-of-a-kind, Air Force-only JROTC drill competition wrapped in a first-class setting. Those that have competed in this event previously will attest to the awesome nature and standing this competition has within the world of competition drill & ceremony. This event is supported by the U.S. Air Force JROTC HQ and attended by teams across the United States.
oh my goodness.....
The AF Nationals will return to the Nutter Center Arena, located off major highways I-75 and I-675 in Dayton, Ohio. Configured for a military drill competition, this stellar indoor facility will maintain comfortable, fixed seating for roughly 5,000 people and will maintain fantastic judging provided by the Wright-Patterson base community. Home of the LARGEST aviation museum in the world, this drill competition and the surrounding educational opportunities will be something your cadets will remember forever on and off the drill floor! This site is fantastic and will provide a first-class location for these prestigious championships!
Ample parking, clean, unobstructed sight lines, a large indoor practice area and comfortable parent and cadet seating along with hundreds of other details regarding the competition are maintained within the official Air Force Nationals Invitation that all interested schools are encouraged to study to gain an overall knowledge of the competition (NOTE: this document is posted on-line every year in September for the upcoming competition the following Spring. Other documents are left on-line from the previous year to better allow schools to review and pre-plan for future attendance.)
Proud Supporter of JROTC
and Sponsor of the
Nationals Drill Camp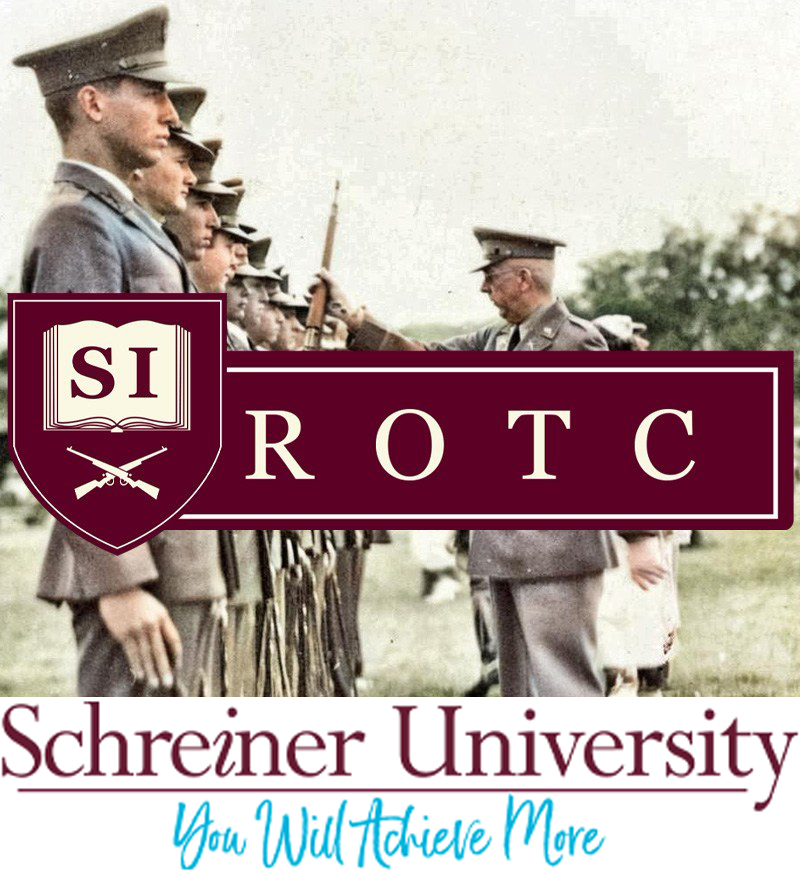 PLEASE TAKE YOUR OPPORTUNITY TODAY TO REVIEW THE OFFICIAL INVITATION TO GET INFORMATION ON COSTS AND REQUIREMENTS TO ATTEND. As a true open competition format, all AFJROTC programs are eligible and encouraged to attend and be a part of this event in any capacity they see fit. Bring an entire team or two competing for an overall championship in the armed and/or unarmed events or simply bring a color guard or anything in between if space allows. The event thrives with your support! This drill competition and of course all the excellent things to do in the area will be something your cadets will remember forever on and off the drill floor!
Sports Network International looks very forward to working with Air Force JROTC HQ, as well as other instrumental groups that work hard to make the event a success every year for the cadets. This competition event is expected to maintain scores of armed & unarmed teams competing in this AF Open Championship. Their top finish here will guarantee them acceptance should they wish to attend the all-service National High School Drill Team Championships in May in Daytona Beach, Florida to not only vie for the title of Air Force Service National Champion, but also compete against the best service JROTC programs from other parts of the globe.
Does your school have an ATHLETIC TEAM?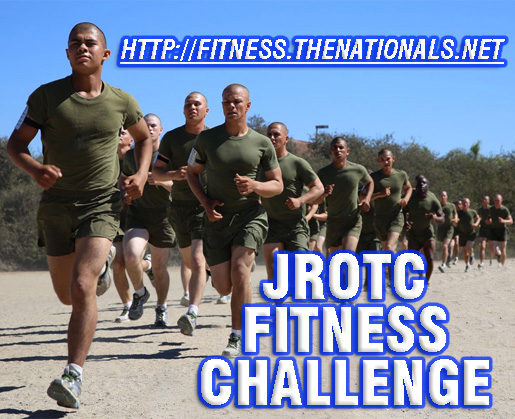 Click the logo above for information!

Knowing that many schools will need hotel accommodations, plenty of hotels all very near the competition site have been contracted and are ready AFTER YOUR REGISTRATION to provide very reasonable billets for competitors and spectators alike. Simply click on the "Air Force Nationals Hotels" link and identify yourselves as a registered school and then contact the hotl of your chopice from this list or any other area hotel. (NOTE: Schools are encouraged NOT to make hotel reservations until their entry into the event has been received and accepted by SNI). Hotels who accept your group booking may DROP your booking if you fail to register into the event in a timely manner.
The Air Force Nationals have been designed to promote the positive aspects and benefits of Junior ROTC as well as give Air Force JROTC members a drill meet of their own. It is also designed to give outstanding Air Force JROTC programs a chance to compete within a first-class, gorgeous, safe competition. venue. Those looking to combine a great meet with a great day of sightseeing into Air Force and USA history, THIS IS YOUR PLACE!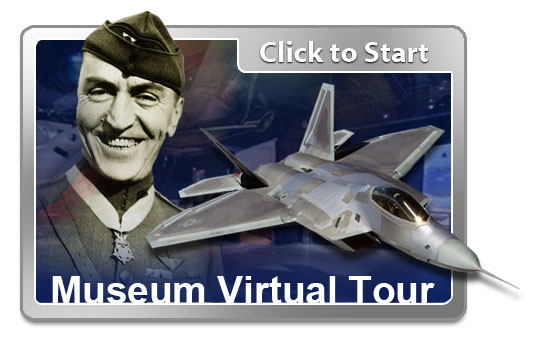 After the amazing success of this event in the past, Sports Network International is extremely pleased, proud and excited to expand this national Air Force drill event designed for Air Force JROTC units. With the support of the Air Force JROTC Headquarters and the ability for top finishing schools to land a guaranteed competition space in the all-service National High School Drill Team Championships in Daytona Beach, Florida, this competition looks to be something very special. Sports Network International is certain that the "Air Force Nationals" will continue to be one fantastic Air Force JROTC drill weekend for all who choose to attend!