"QUALIFIED" REGISTRATION BEGINS 15 MAY
OPEN REGISTRATION BEGINS 1 JUNE
FOR THE
ARMY RAIDER CHAMPIONSHIPS!
---
Raider Paperwork HQ
Click to download the Event SOP,
Score sheets, maps, safety items,
and other event paperwork!

---
What is Raider?
Learn Here!
Raider Spectator Site
Everything a spectator needs to know
Raider Nationals Site Photos
for New Teams to Better
See the Competition Facilities!
Raider Training Videos/Pics
Get hem ere for FREE!
Camping Information
On-site tents, showers & parking
Hotel Listings
Affordable hotels abound nearby
Competition Site Rules
Our host facility regulations
---
Raider Competing Schools
for the upcoming event
(posting begins October 1st)
Raider Event Results
from the last completed event
Raider Future Dates
set your school calendars
---
RAIDER EVENT PHOTOS
from the most recent events
WANT TO BE A
EXHIBITOR/VENDOR
at the Raider Nationals?
---
ADDED JROTC ITEMS
See the BEST drill
training & entertainment videos
all in one location!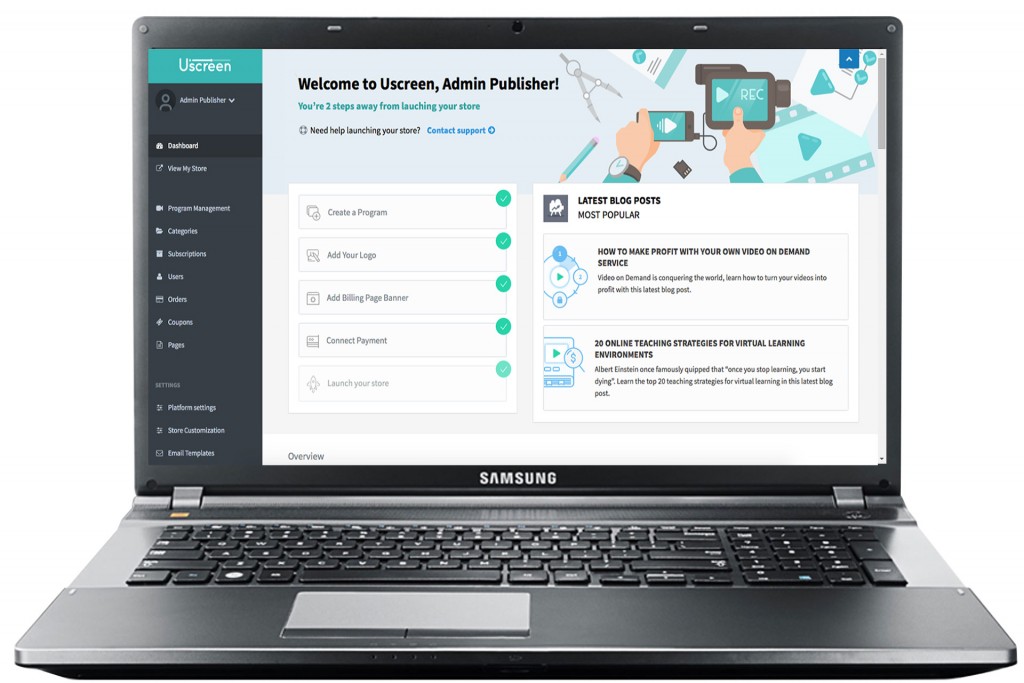 THE ALL-SERVICE
NATIONALS VIDEO LIBRARY
Past and present videos,
training seminars and more!
---
INDIVIDUAL TROPHIES
Want to have a special award
for your cadets or a supporter?
---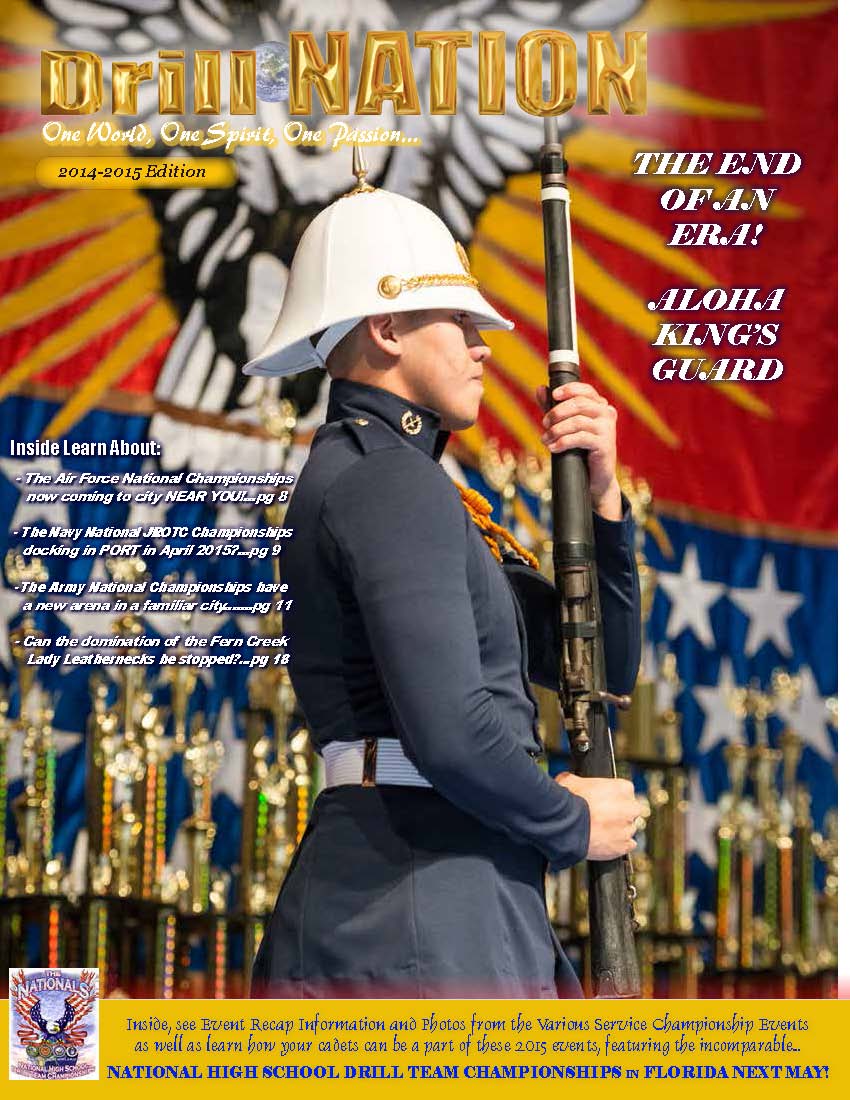 See the recent Raider write-up in
DRILLNATION MAGAZINE
---
Please send suggestions,
information or questions to:

Sports Network Int'l
Competition Director
388 Muddy Creek Lane
Ormond Beach, Florida 32174
386/274-1919