GENERAL RAIDER NATIONALS INFO
FORT KNOX WEATHER


COSTS: The U.S. Army Raider Weekend is open to the general public with no charge to attend and no charge to park.

FACILITY GENERAL: Numerous porta-potties are spread across the competition area with water buffalos available to fill canteens/water bottles across the competition areas of thecamp. We STRONGLY URGE all units have personal water for every cadet available constantly as well and not count on these being where you need them. All small children ATTENDING AS SPECTATORS must maintain direct adult supervision at all times while inside Ft. Knox.

GENERAL PARKING: Parking is designated on the maps to be posted. These are located a link to the left on this page. Depending on where your team is making their base camp, it may be a solid walk to reach them or any of the competition sites - be prepared. . Therefore many people will be walking a good distance from the parking area to the competition areas. Parking areas are designated on the event maps (link is located on the LEFT SIDE of this page. Schools bringing buses please observe the designated parking area on the maps as well. A small army of people will be on the ground to assist on the days of the event.

BUS SHUTTLES/COMPETITION LAYOUT:Over one dozen buses will be in use to move teams and spectators between the two primary competition areas which are seperated by several miles. These buses will pick-up at designated points only. One competition area maintains several events and the other area hosts several events as well, roughly distributing the crowds of people seeking to both compete and spectate throughout the day.

RV PARKING: Parents bringing RVs or pull behind campers are welcome. Only "primitive sites" (i.e. car parking lots) are made available on site. However, water and dump stations are available nearby. Full details on this is available to the left on a sepecial link.

FOOD: The facility is planning to have a myriad of options. Specific menus and prices are provided to teams in the months prior to the competition. Spectators should look here as more details become confirmed but rest assured, there will be plenty of opportunities to eat on base. However, feel free to bring your OWN FOOD & DRINKS, or leave to get food in town as well and return
HANDICAP ACCESS: The entire Raider competition is held on outdoor areas that often have difficult terrain. As the competition sites become closer to being completed, information will be posted here regarding which events would be difficult for those with ambulatory handicaps and which will not. Regardless of your mobility status, all spectators are encouraged to bring their own chairs to comfortably view the events.
WEATHER: While the weather for any Fall events in Northern Kentucky will likely be crisp, nothing but lightning or other dangerous conditions will delay or cancel any team event. Teams and spectators will retreat to vehicles or nearest shelters. In the event of severe storms or lightning, competition will be immediately suspended. Events that are underway will continue to completion unless directed otherwise by event officials. Judges, Coaches, and ALL Raider teams will move to the nearest safe area and wait for instructions through loud speaker and direct text to the instructors. At that time a weather decision will be made based on the best information available. This may include using alternate competition sites depending on the type of weather issue faced.All attendees must prepare for every type weather condition to be fully prepared to attend at the Raider Nationals.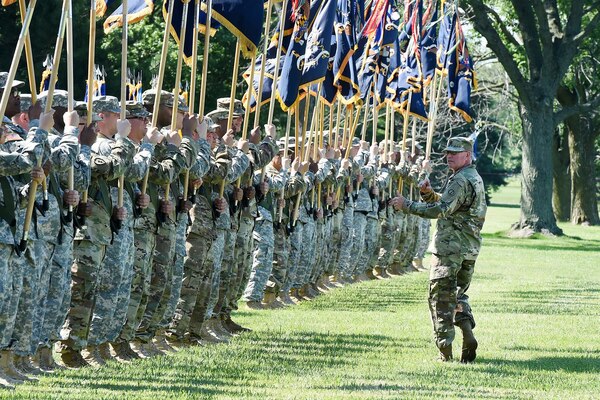 VENDORS/STATIC DISPLAYS: The event is expected to have limited vendors. That said, we fully expect several locations to be available to buy souvenier merchandise sold by base personnel. MANY action events and static displays are expected and all spectators are encourged to take part. We welcome all lovers of raider and/or the military to
please attend and support these hard-working and dedicated young men and women from around the nation!
OVERNIGHT CAMPING: Will be allowed & encouraged for those making Ft. Knox their multi-day home. Hotels are just 15-30 minutes away from the venue but fill very quickly. louisville is 60 minutes away and will maintain an unlimited amount of hotels. Schools may attend this event as a "commuter school" (driving in to compete without camping), by staying in the barracks (cadets and instructors only), or by camping at the venue. Those camping will have vasytly more detailed information presented here on the ink located to the left in the coming months. There is an actual campground not too far away for those that want the power and sanitation and this information will be a part of this link soon.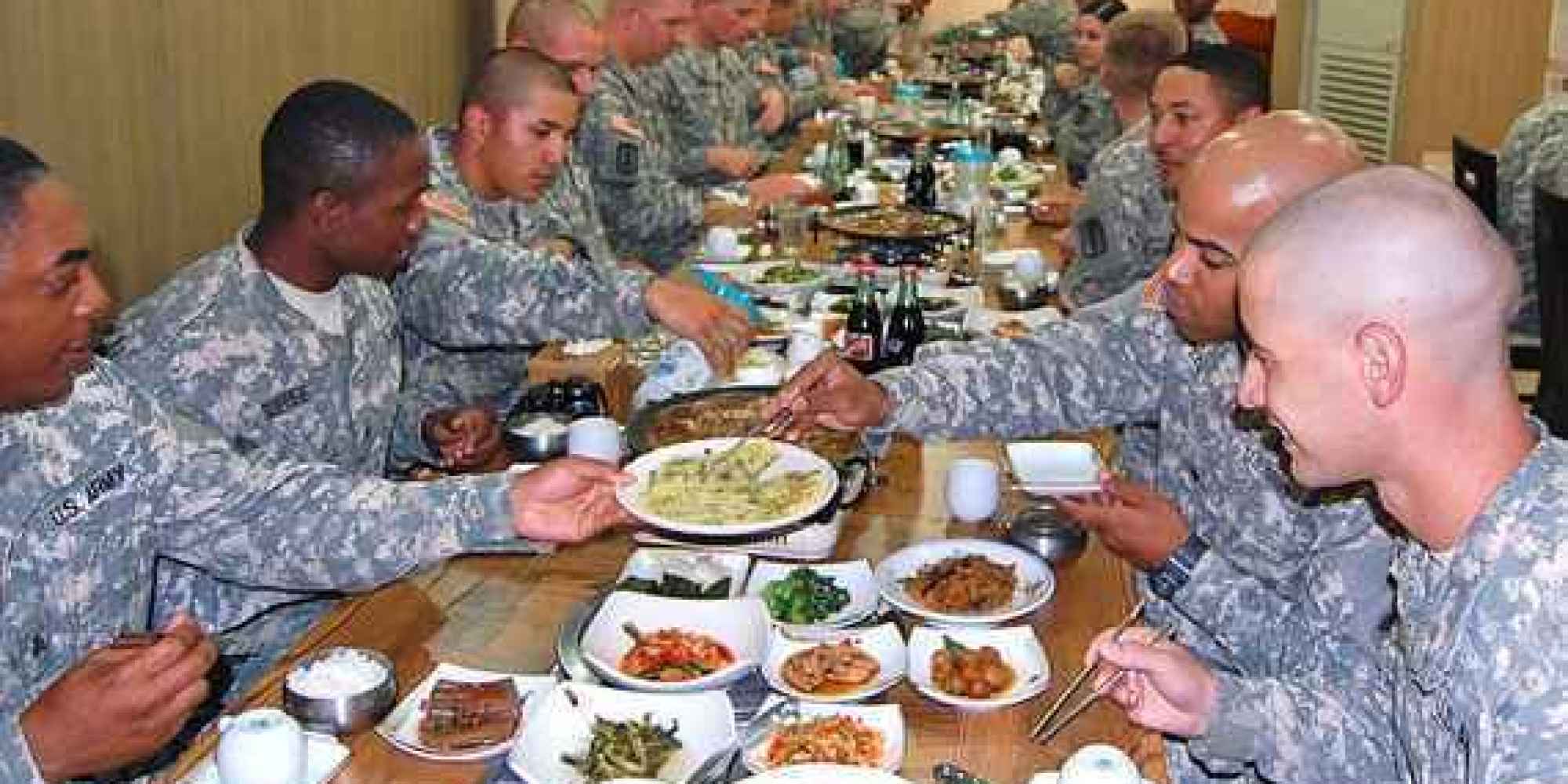 EVENTS HOSTED:The Army Raider Competition is patterned after the standard format of Raider found throughout much of the Raider universe. Those looking to see the many details of the competition should review the Raider SOP for the Ft. Knox competition.
COMMUNICATION: Two-way radio communication is provided at each event area for the benefit of the judges and the general safety of the cadets and spectators. This allow fast contact between meet officials and event judges at any time. Please approach these individuals in the case of a medical emergency for help to be summoned quickly but otherwise, they are largely off-limits to the general public.
CELL SERVICE: cellular service at the facility maintains a strong signal for those on all major carriers. Charging stations are NOT available and electricity is not plentiful. Plan accordingly with small battery bricks to charge your electronics.
FT. KNOX RULES: Those unfamiliar with base life should internalize that speed limits on roadways are artificially lower than you would ever consider normal - and base police will enforce them to the letter. Also, you may not ride in the back of an open pick-up anywhere on the facility. THIS IS A BIG DEAL. Ensure ANY shuttling of cadets does not include this method of transport. Also, please do not bring any dogs or other pets as they are not allowed. Service dogs of course are an exception and must be on a leash at all times. WE want to be quality guests on this working military facility. The is a link on the left that will maintain detailed information on dress and other areas of importance controlled by the base in the coming months.
CAMPING:Camping will be undertaken in the designated areas on an earliest on the ground basis. There is PLENTY of primative camping available to all who desire. Specific rules in detail on camping will be found on a liny to the left of this page in the coming months
TRASH: "10-yarder" trash containers are available near maany locations. A seperate CAMPING and RV map will be produced in the coming motnsh that maintains locations for the trash deposit areas on the base. Please ensure the trash you maintain is collected and placed IN the metal dumpsters throut the area.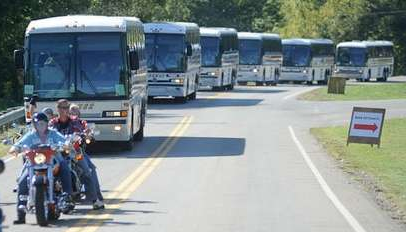 POWER/GENERATORS: Generators are allowed and cooking regulations are maintained in the detailed camping link on this page. Do NOT run lengthy extention cords and try to tap power from buildings or other non-approved sources. Those with medical equipment needing power MUST MAKE PLANS FOR THIS as it will not be available in any camping areas.
LOAD/UNLOAD PEOPLE: Cars/vans MAY be driven directly to the campsite to unload cadets, gear and other needed items. Vehicles may stay with the camping sites . Take note that many roads will be closed for the hosting of this event so leave early for anywhere you are seeking to go.
IF YOU CAN'T FIND WHAT YOU NEED HERE: On this website, you will find many if not all of the documents you might need to make your trip safer and more organized. If for some reason you need additional information or have trouble downloading and/or opening any of these documents, please call (386/274-1919 ext. 1) or email (sni@thenationals.net) and speak with Competition Director Justin Gates. We will make arrangements to assist in any way possible.