BACKGROUND BIOGRAPHIES
OF THE PEOPLE BEHIND
SPORTS NETWORK INTERNATIONAL
The following individuals are the permanent members of Sports Network International (SNI). The people listed below work very hard year-round to help ensure that the goals and ideals that SNI has come to exemplify are met and exceeded! The unyielding pride, selfless dedication and attention to detail displayed by all of these fine people are the keys behind the greatness of SNI - making everything connected to Sports Network the best for our competitors, their families & guests.


Samantha Ste.Claire - President / Chief Executive Officer
Samantha joined SNI immediately out of Florida State University in Tallahassee, Florida just after the inception of the modern-day era of the company in 1982. She grew up in a sports crazy household an traveling from event to event as a young adult gave her a unique insight into the good and the bad of solid event management.
She became a co-owner of the company shortly thereafter, guiding SNI into a period of record growth. Samantha is the heart and soul of Sports Network International and the driving force behind its success. Her primary duties include oversight of all event production, management of all personnel, and control of all event and company finances. She works closely with all competition venues and hotels to ensure all event needs and aesthetics are met and surpassed for all attendees. During the on-sight management of events, Samantha provides oversight and direct supervision of every facet of the event and assures that every aspect is up to the high standards of excellence set by Sports Network International. While she has the head of a general, she has the heart of a Sergeant Major as she likes to have a hands on approach to all aspects of managing he company. She is now the primary owner of the company and oversees all of the corporate decisions.
Justin Gates - Vice President / Competition Director
After completing studies at the University of Central Florida in Orlando, Florida and teaching public school with a degree in education, Justin began full-time employment with Sports Network International in 1988 after several years of volunteer work with the company. Justin earned eight letters in high school and played on two state championship contending teams, as well as officiating adult basketball, softball, and youth baseball, softball, football, basketball and soccer throughout the greater Washington, DC area.
Working closely with SNI co-founder Kip Horton, Justin quickly learned all facets of the SNI mission. Today, Justin is in charge of event regulations & procedures, judge/official acquisition & training, computer network hardware, software installation and internet/website maintenance & upkeep. Also, Justin handles acquisition of hotel contracts, event venues & other event related financial contracts, and oversight of all items related to competition management. Justin became a co-owner of SNI in 1993 and currently is a minority owner of the company.

Jennifer Ladd - Event Director, Client Relations Manager
Jennifer brings a unique perspective to Sports Network International. In her youth, Jennifer competed at the NYFC as a cheerleader for several years in the very late 1980's and early 1990's. Jennifer then went to work at the International Speedway Corporation and was a stellar employee working with corporate groups in their huge multi-hundred thousand person racing events.
Jennifer has worked for SNI on numerous events since 1998 as an event coordinator all the while working full-time for the Daytona Speedway Corporation. Always displaying an unparalleled work ethic and tireless youthful enthusiasm, Jennifer accepted our offer of full-time employment in the Fall of 2004. While Jennifer has no bounds as far as duties, she has a natural penchant for getting in and getting the job done! She tackles many functions on a daily basis, but duties often center around physical production of event materials, customer telephone support, as well as assisting around the office with the many duties that keep the company moving forward.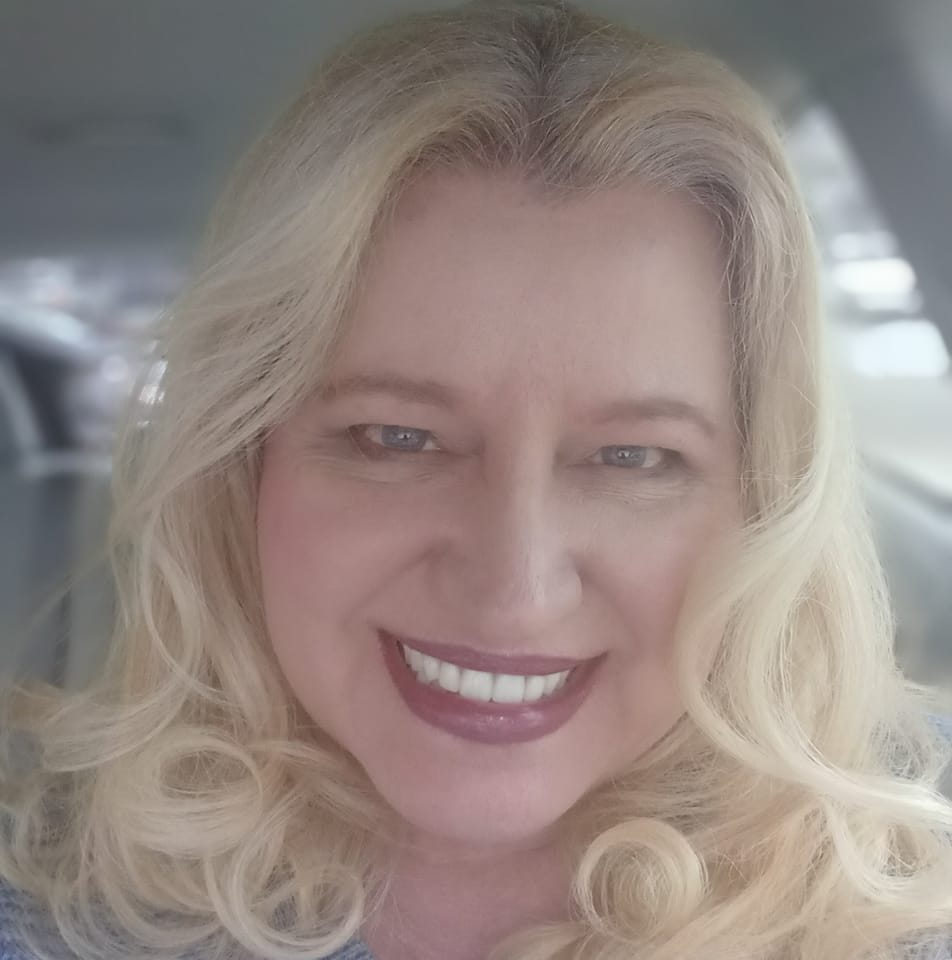 Sharron Ritch - Event Director, Computer Database Manager
After completing studies at the University of Florida in Gainesville, Florida, Sharron began full-time employment with Sports Network International in 1993. She was a very quick study and basically self-taught herself advanced computer programming. This work allowed SNI to greatly expand and provide computer information to teams in a timeframe unheard of within the youth sports community.
Sharron handles the formation of much event paperwork, company communications & public relations materials that are eye-catching and informative. Her duties also include handling all needs of event attendees and ensuring all SNI requirements are met regarding contracting. Sharron also produces all Microsoft Windows-based custom software packages utilized by SNI both during daily office operations, as well as specialized custom software programming used for score sheet tabulation at all SNI produced sports competitions, especially the intensive military events SNI hosts for the four service branches.