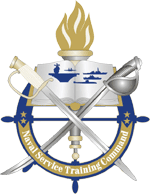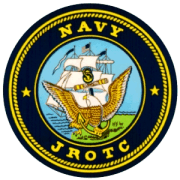 2023
NAVY NATIONALS
SOP / SCORESHEETS
(posted 12/01/2021)
Sports Network International has been selected to again serve as the upcoming Navy Nationals Event Manager.
Below you will find all of the scoresheets & the SOP in use for the upcoming competition in Pensacola, Florida.
These materials are not designed nor changeable by SNI - they are posted here for your use in the coming drill year.
As per NJROTC HQ directive, any questions regarding these materials please contact your Area Manager for assistance.
*.PDF VERSION
(LOOKS GREAT, ready to use!)
If the files do not match the year displayed at the top of the page, "force refresh" (hit F5) and the new docs will be force loaded by your browser.

Check on the latest SOP EVENT UPDATES - changes to the SOP, score sheets or other event rules & regulations
Take me BACK to the Navy Nationals Paperwork HQ
Send Information, Suggestions or Questions regarding any SNI event to: -Sports Network International
Site updated CONSTANTLY by Justin Gates - Sports Network International
388 Muddy Creek Lane / Ormond Beach, Florida 32174 / 386/274-1919