ATTENDING SCHOOL LINKS:
NHSDTC
Team Package Prices
Per person costs & package information
HTM format
---
NHSDTC Official Invitation
Download and review the complete two page NHSDTC Invitation
(taken directly from the NHSDTC magazine)
PDF format
---
NHSDTC Official School Registration
REGISTER YOUR SCHOOLS DIRECTLY INTO THE EVENT AT THE MYSCHOOL WEBSITE
(note: DO NOT register to attend this event without thoroughly reading both the NHSDTC Invitation AND the Team Package Prices Listing)
Please CONTACT SNI with any questions prior to registering to attend.
---
NHSDTC SOP's & Scoresheets - START STUDYING!

NHSDTC Drill Area Diagrams / Maps
PDF format
NHSDTC Inspection Room Diagram
PDF format
Look here for the latest SOP UPDATES
(all will be discussed at Commander's Call)
---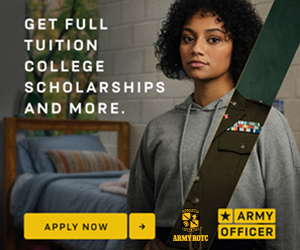 Click the logo above for information!

For Information on:
Sports Network International, the Company
The Nation's Finest Producer of Youth Athletic Competitions
Send Information, Suggestions or Questions regarding any SNI event to:
- Sports Network International
Site updated CONSTANTLY by Justin Gates - Sports Network International
388 Muddy Creek Lane / Ormond Beach, Florida 32174 / 386/274-1919
This site has been designed to be best viewed at 800x600 with 16 / 24 bit color for photos

To the NHSDTC Main Page