2022
National High School
Drill Team Championships
Team Package Plan
Costs to Attend - Package Items to Receive - Hotel Options
PACKAGE PLAN ITEMS

Proud Sponsor of the
Nationals Drill Camp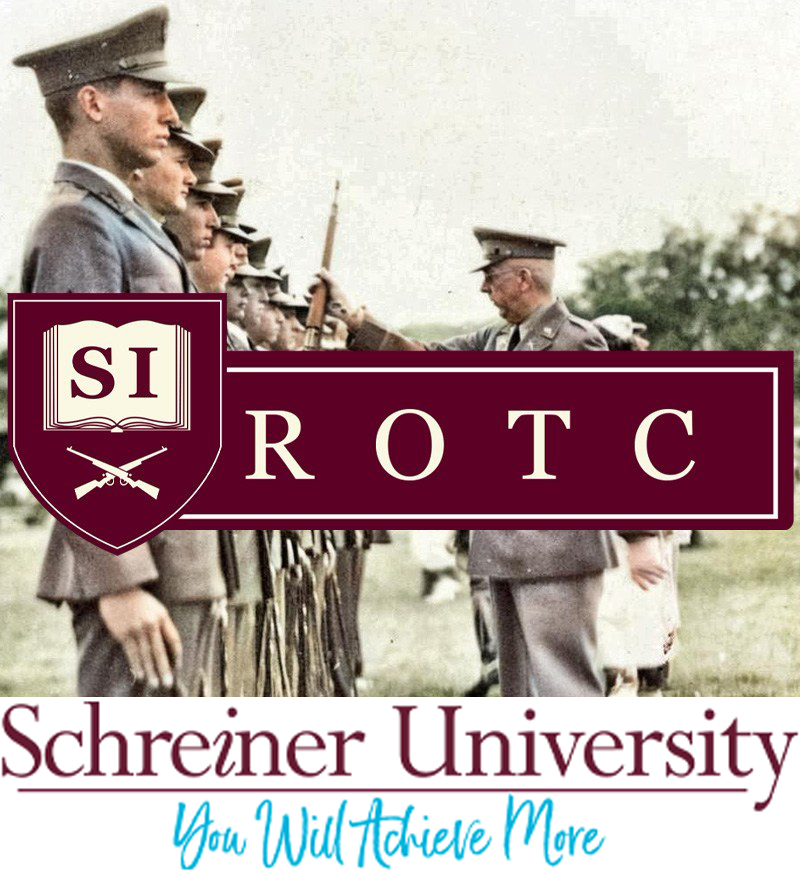 All schools attend the Nationals through the Team Package Plan. These prices are kept as LOW as possible while still ensuring the costs to host the meet are covered. Within these packages there are four different package plan levels for schools to be able to attend with many budgets. While all levels offer the exact same mementos, they differ in either the number of hotel nights and/or in the over luxury of the overall hotel accommodations. Below you will find an explanation of the different package levels and who is eligible to request a specific level. Schools will choose for the ENTIRE PROGRAM which package level your entire group will choose to attend the event under.
Because everyone becomes a part of the Team Package Plan at the level that is chosen by your school, we are able to easily organize this multi-thousand person event and also obtain quality oceanfront hotels, shirts, medallions, patches, pictures, quality judges, and the spectacular competition and Awards Gala. This is all done at a price that everyone can afford while still paying for all of the event costs. Through this package, everyone pays their fair share of the expenses of the NHSDTC.
NOTE: Thanks to the support of the
U.S. Army Cadet Command
and other supporters, the NHSDTC competition is open to the general public and no tickets or other passes will be required to enter. For detailed information on this policy, please review the
Spectators Information
link.
The Team Package Plan provides everyone with oceanfront accommodations. Below is a grid outlining exactly what each paying individual will be provided:

Want to raise thousands of
dollars for your program?
CLICK THE IMAGE ABOVE FOR DETAILS!

TYPE OF ATTENDEE
CODES
WHAT YOU RECEIVE
INSTRUCTORS
official military personnel
IN
Hotel room/collared-shirt/medallion
team photo/patch/competition
CADETS
male cadets or female cadets
MC or FC
Hotel room/T-shirt/medallion/team
photo/patch/competition
OTHER ADULTS
all other attendees 18 & over
AD
Hotel room/collared-shirt/team
photo/patch/competition
BUS DRIVERS
commercial driver paid to attend
BD
Hotel room


Help your community
and your program!
CLICK THE IMAGE
ABOVE FOR DETAILS!
PACKAGE PLAN COSTS
Below you will find the grid outlining the Team Package Costs for the Hotel Package Plans available at the NHSDTC in Daytona Beach, Florida. Each are itemized and broken down to include the cost for: four, three, two and one paying person. All prices listed maintain no tax to the schools.
ARE YOU A LOCAL FLORIDA AREA SCHOOL? CLICK HERE FOR YOUR COSTS TO ATTEND!
IMPORTANT NOTE: The prices below are the prices paid to attend and be a part of the NHSDTC competition in Daytona Beach, Florida. Many schools put together a package plan for their team that may include our prices for everything listed below, plus add money for any of the following necessary items for this type of trip: transportation (bus or plane), food (daily or one special meal), entertainment (theme park, etc.). If your team is quoting prices higher than those listed below, ensure you know what these monies are being used for and what you will be receiving for that extra money.
HOTEL PACKAGE PLAN LEVEL
4-to-a-room
3-to-a-room
2-to-a-room
1-to-a-room
Extra Nights
THREE-NIGHT PACKAGE
$155.00/person
$182.00/person
$234.00/person
$383.00/person
$114.00/night
THREE-NIGHT UPGRADE PACKAGE
$168.00/person
$202.00/person
$264.00/person
$446.00/person
$130.00/night
3-NIGHT HILTON OCEAN WALK
EVENT HEADQUARTERS PKG.
(Directly across the street to the Ocean Center!)
$204.00/person
$240.00/person
$328.00/person
$582.00/person
$176.00/night
Several schools choose to come early or stay later than the standard 3 day packages, which is why the "extra night" cost is listed. This extra night cost is a PER ROOM, PER NIGHT COST, not per person as the other four, three, two and one per room package prices are quoted. SNI has always tried to keep the cost of these extra nights at the lowest possible level to better allow your team to extend their stay should they wish!
HILTON OCEAN WALK EVENT HEADQUARTERS INFORMATION

The Hilton is the event headquarters and is located DIRECTLY across the street from the Ocean Center Arena. For those with the budget, it is without question the most convenient and most luxurious property in use for the NHSDTC. Space is LIMITED at this property but we do have a rather large block of rooms to use. Make SNI aware of your intention to stay at the Hilton HQ property with your Package Level Request Form so we can try to accommodate everyone's request.
A FEW OTHER IMPORTANT BULLET ITEMS!

All schools accepted to attend the event fill out the "Package Level Request Info" upon registration. SNI will use the information on these forms to determine whether our hotel contracts are sufficient and which schools can be accepted into requested upgrade packages.
All "to-a-room" prices listed are per person prices for the entire time. Extra night costs are a "per room / per night" cost for room nights stayed beyond the package nights listed.
Bus Driver rooms are charged at the extra nights cost, per room/per night. Bus Drivers do not receive any package materials through this room-only price.
ALL HOTELS at the Nationals are oceanfront accommodations that feature either two double beds (which is the majority of rooms) or one bed (king or queen) per room with rooms blocked with a husband/wife or one individual in the room.
The 3-Night Standard Package Level feature standard, oceanfront accommodations.
The 3-Night Upgrade Package features more deluxe hotel accommodations at one of several upgraded Daytona Beach hotels. The 3-Night Hilton Ocean Walk Resort Headquarters Package features resort accommodations at the Hilton Ocean Walk Resort, located directly across the street from the Ocean Center.
Rooms within the Upgrade & Hilton Ocean Walk Resort Headquarters packages are VERY limited in quantity. Schools will be accepted into these levels based on the Package Level Request Form and a variety of factors including number of rooms, schools returning to the same hotel, etc. All schools requesting an upgraded package will be notified on or about February 15th of their upgrade status so they may plan for this level of attendance and cost.
Hotel assignments are not finalized until approximately 7-10 days AFTER the rooming list deadline. After this is finalized, hotel contact information will be forwarded to your school.
ALL HOTELS (except the Hilton Headquarters) require GROUND TRANSPORT. Schools not attending the event through the Hilton HQ Package WILL REQUIRE ground transport to get to/from the Ocean Center. Very few other hotels are in easy walking distance with equipment and schools should NOT plan on getting one of these coveted hotels.
Very few hotels have any form of "breakfast" worth calling a breakfast. Those that have one, the quality can vary GREATLY from year to year. Determination on whether a property is an UPGRADE or STANDARD hotel has very little to do with whether they have milk and donuts sitting out in the morning - it is an overall presentation of the hotel and the service you will receive. We STRONGLY recommend all team plan for giving youngsters food of YOUR choosing to ensure they eat well.