Official
Drill & Ceremony Supplier
of the Nationals!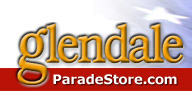 SERVING JROTC SINCE IT BEGAN!
For color guard gear, rifles,
uniforms, flags, and all of
the equipment you need to be
your best, go with the pros!
Best customer service anywhere.
WHERE ALL PROGRAMS
END THEIR YEAR IN STYLE!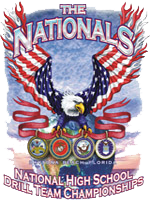 For Drill Units of ALL Talent Levels
Who Want to Compete in the Big Show!
Perform Like the Champions!
Go online to the
NATIONALS
VIDEO LIBRRY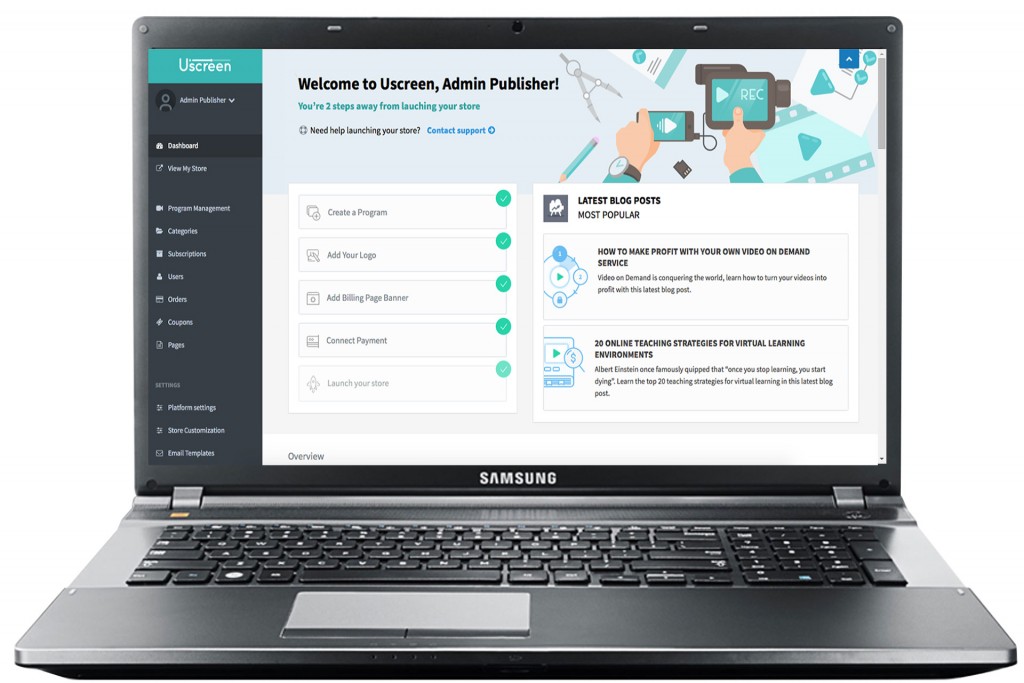 This on-line library gives you access to HUNDREDS of top quality JROTC performances from all services in all areas of competition drill. Turn your cadets loose and improve!