2022 National High School
Drill Team Championships

SOP & Scoresheet Main Download Page

All Divisions and Levels including Virtual

NHSDTC S.O.P.'s
(all files in *.PDF format)
The NHSDTC SOP contains all of the rules, regulations and procedures to follow for the meet.
It is very large and is broken down into THREE FULL DOCUMENTS that are found below.
These documents are broken down by the type of competition you are planning to enter.
Schools should download the GENERAL SOP and then also download the other SOPs as needed.

Please contact Event Manager SNI with any Questions prior to registration or attendance!

QUIT WHINING
GET BETTER!

It could CHANGE your
JROTC career forever
NHSDTC Virtual SOP Addendum.pdf
For the schools entering the Virtual Level of the NHSDTC, this document provides the modifications you have for your competition
NHSDTC SCORESHEETS
These are all of the different scoresheets for every scored competition event held at the NHSDTC event.
While many of these scoresheets are nearly identical, we wished to list them all for easy downloading.
Proud Sponsor of the
Nationals Drill Camp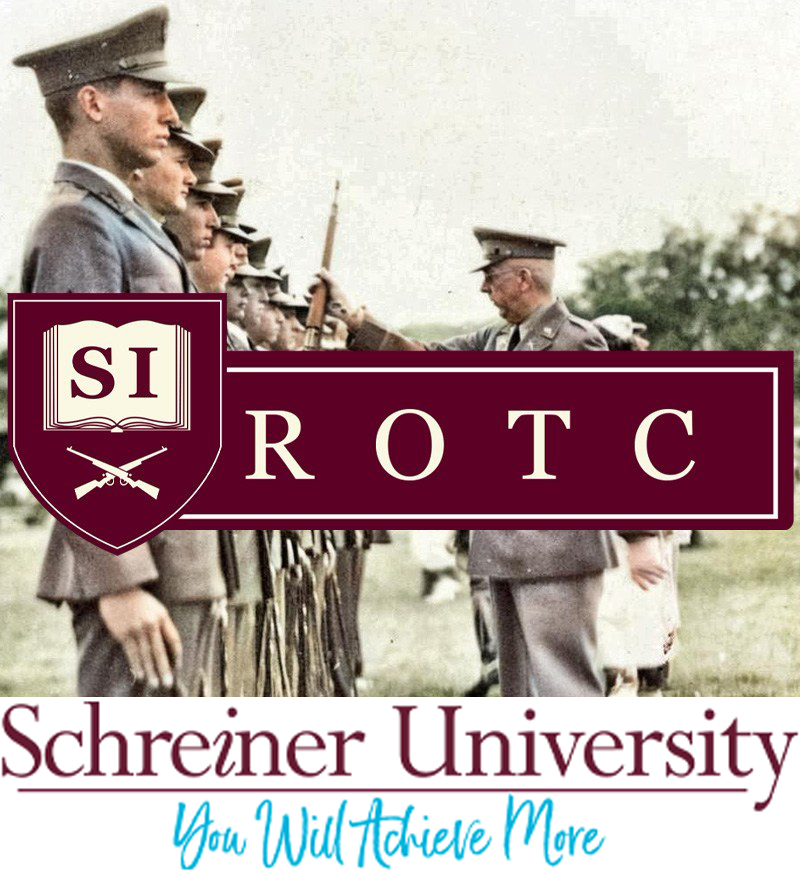 ALL ARMED DIVISION SCORESHEETS
ALL UNARMED DIVISION SCORESHEETS
ALL SCHOOLS ENTERING THE VIRTUAL LEVEL COMPETITION WILL USE
THE ARMED & UNARMED CHALLENGE LEVEL SCORESHEETS POSTED ABOVE.
OPEN LEVEL COLOR GUARD
Send Information, Suggestions, Questions or SOP/Scoresheet usage requests to:
- Sports Network International
Site updated CONSTANTLY by Justin Gates - Sports Network International
388 Muddy Creek Lane / Ormond Beach, Florida 32174 / 386/274-1919