SPECTATOR HOTELS for the DRILL COMPETITION!:


The competition is located in Chantilly, Virginia, a western suburb of Washington, DC. The competition site (The CYA Fieldhouse) due west of Washington, DC in the northern Virginia suburbs directly adjacent to Dulles Airport.

Competing schools are required to stay in pre-blocked rooms that are 20-30 miles from the competition site. These rooms have been obtained by the MCJROTC HQ. However spectators are free to obtain hotels of their choosing, and ideally far closer to the competition site! The closest hotels to the competition site are:

1.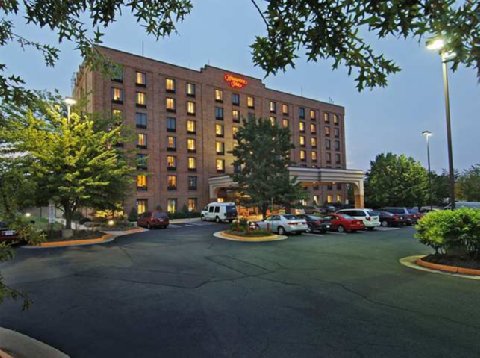 Hampton Inn Washington-Dulles Int'l Airport South
(.6 miles from the venue)
2.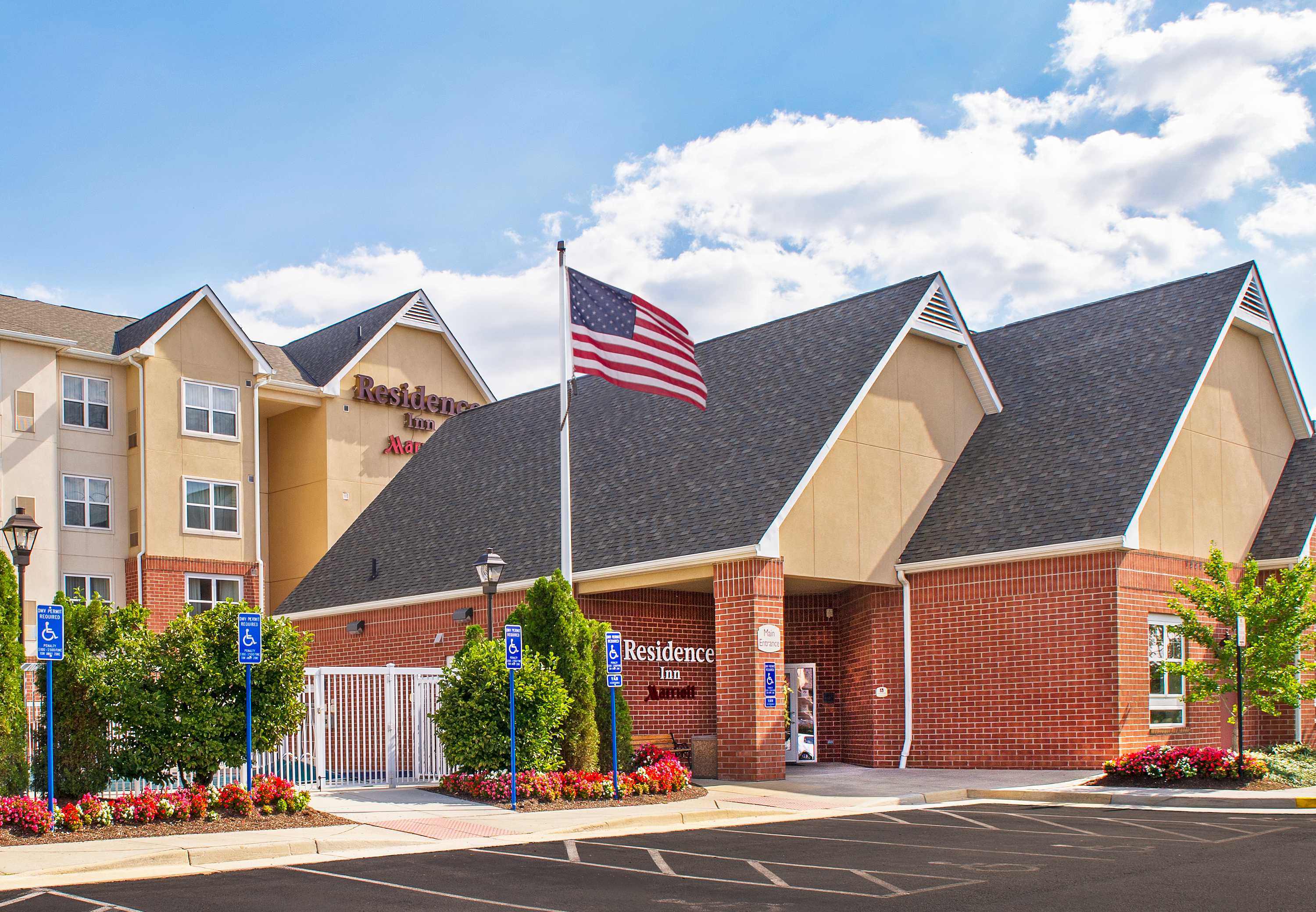 Residence Inn by Marriott Chantilly Dulles South
(1.4 miles from the venue)
3.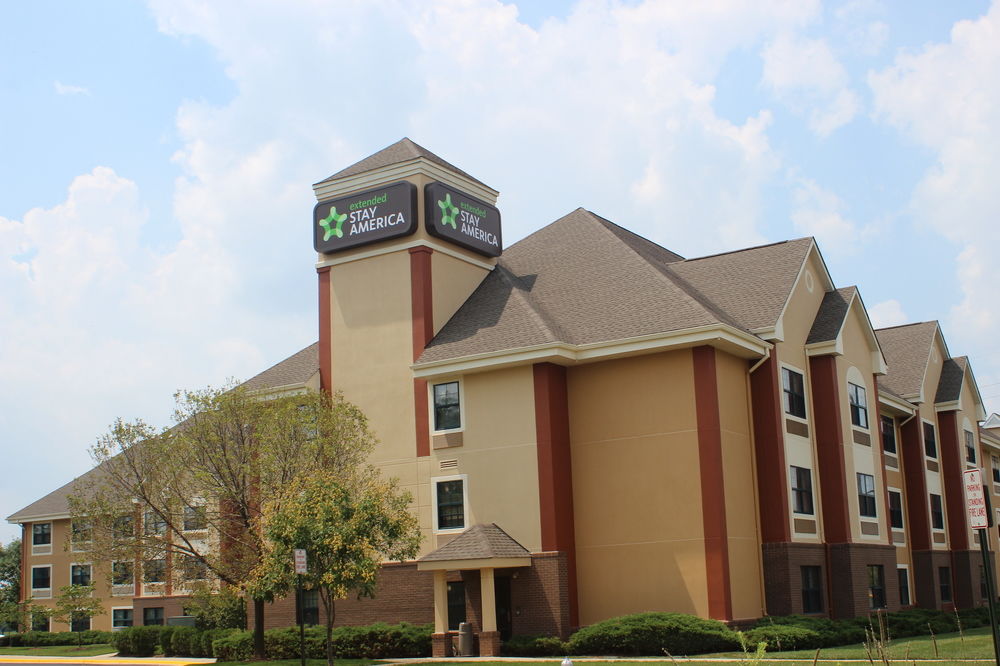 Extended Stay America Chantilly-Dulles South
(1.6 miles from the venue)
4.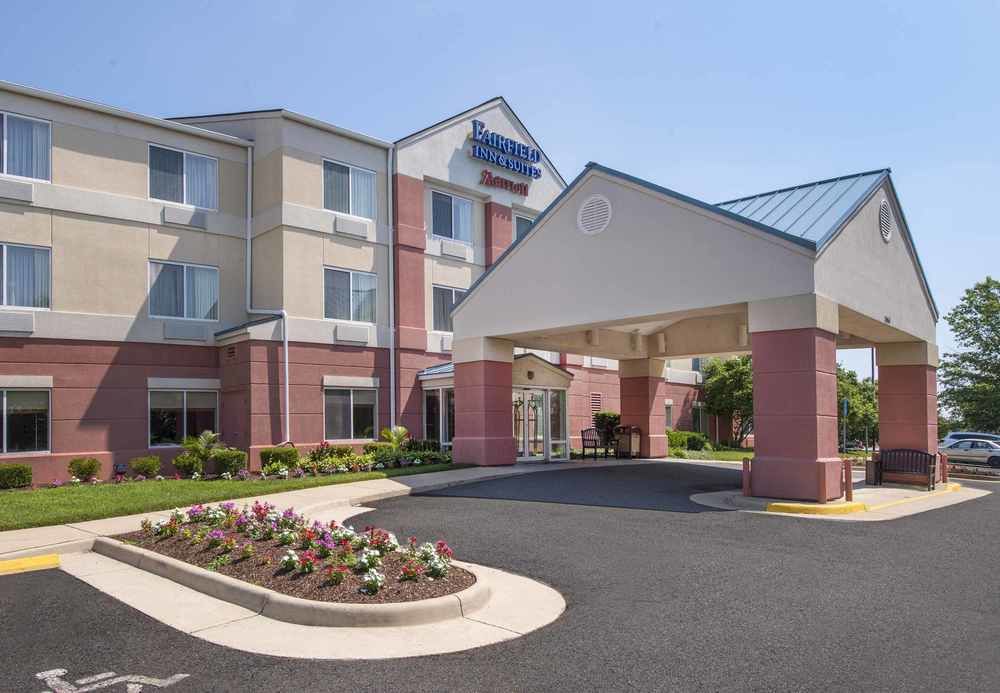 Fairfield Inn & Suites Dulles Airport Chantilly
(1.7 miles from the venue
---
IMPORTANT NOTES!
Spectators are STRONGLY ENCOURAGED to make reservations as SOON as they know they are attending as the Washington, DC area Cherry Blossoms are blooming and gaining rooms can be difficult even this far outside DC! All schools are encouraged to review TripAdvisor and/or Hotels.com or other hotel rating sites to learn details about the property they seek to see which maintains a level of perceived quality vs. cost that will best work for their needs.