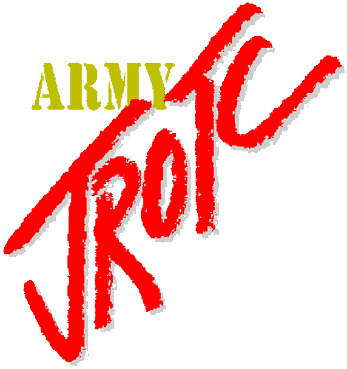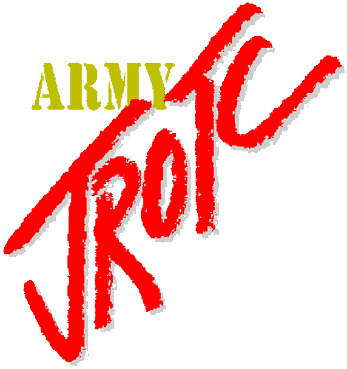 Current
Army JROTC National Drill Championships

Competing School List

Sports Network International would like to congratulate the attending schools for their acceptance into the upcoming ARMY NATIONAL JROTC DRILL CHAMPIONSHIPS. The demand to enter the event from schools throughout the Brigades has been solid and the upcoming event should be very competitive! SNI would like to thank the Brigades for their efforts to encourage and nominate so many schools to attend from across the nation.
As the list of entered teams continues to grow, you will see that the Championships should be deep and talented. With schools coming from across the United States, the upcoming event should be a great test to those who take home trophies. All of the programs listed below deserve our praise and admiration as they will compete with honor at the upcoming Army JROTC Championship event.
IMPORTANT NOTE!
Currently, the competition field is NOT FULLY set, several brigade nominated schools have not yet registered. Several Brigades are still having competitions to determine who will be nominated to attend and now schools may choose to attend with or without a nomination from their Brigade. Therefore, this list WILL CHANGE in many areas as the event gets closer. The final competition field listing should be printed and ready generally one week prior to the competition start date.

Official
Drill & Ceremony Supplier
of the
Nationals!

SERVING JROTC SINCE IT BEGAN!
For color guard gear, rifles,
uniforms, flags, and all of
the equipment you need to be
your best, go with the pros! Best customer service in the industry.
WHERE ALL-SERVICE PROGRAMS
END THEIR SEASON IN STYLE!

For Drill Programs of ALL Talent Levels
Who Want to Compete in the Big Show!
Perform Like the Champions
on the
Hit the Popular
Nationals Video Library

Own the finest JROTC performance segments over the past three years!
Turn your cadets loose with tools and enthusiasm and watch them improve!