LOCAL HOTEL / MOTEL INFORMATION
INTRODUCTION
Schools looking to attend the Raider Nationals competition generally camp, however parents and other onlookers are often not quite as hardy! These parents and other spectators may need assistance acquiring overnight accommodations. Schools are welcome to acquire their own hotel rooms anywhere they choose, and we at SNI would like to help.
Just 16 miles away from the competition site, there are two solid hotel choices.
1) Days Inn Thomaston

1211 Hwy 19
N.Thomaston, GA 30286
Phone: 706-648-9260
This property is a basic smaller hotel. They have a free Daybreak Breakfast available, free High Speed Internet, microwave ovens, refrigerators, VCRs and cable TV with HBO. Pets are allowed. Non-smoking and handicapped-accessible rooms are available
Click here to go directly to their website to read about their amenities and make reservations.
2) Jameson Inn Thomaston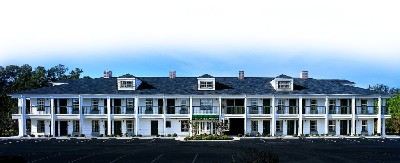 1010 Hwy 19
N. Thomaston, Georgia 30286
Phone: 706-648-2232
Complimentary breakfast, an internet computer kiosk in the lobby, complimentary weekday newspaper, and a on-site fitness center. Rooms are larger and include comfortable Dreamium pillowtop beds, work area with free wireless internet access, 25" television with cable or satellite TV and a premium movie channel, iron and ironing board, hairdryer, free local calls, and alarm clock radio.
Click here to go directly to their website to read about this property and make reservations.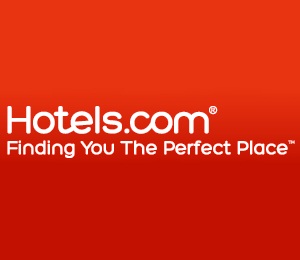 When these TWO hotels fill (and they always do), here is your best source for OBTAINING additional hotel rooms nights is HOTELS.COM. Find cheap hotels and discounts when you book on hotels.com. Compare hotel deals, offers and read unbiased reviews on hotels. We at SNI have found that the information on the Hotels.com website is the most up-to-date and accurate of any travel sites on the internet.
---
GEORGIA ARMORY BILLETS
While I have no personal knowledge of what these units may be able to do for your team, I have been told by several units that ARMY National Guard Armory facilities AND AIR National Guard facilities (Robins AFB would be the closest facility) may provided a very low cost (many times FREE!) alternative for schools looking to overnight somewhere without camping on a tight budget. These units may be able to help, or they may know somewhere nearby the area that would be of great assistance for those looking to save money.

Main SNI Military Page

Website maintained by
Sports Network International
10 Broadcreek Circle / Ormond Beach, Florida 32174
386/274-1919 - 800/327-9311

Please read the SNI Policies regarding copyright issues.
Copyright © 1997 - Sports Network International.

All rights reserved. Any and all duplication, publication or
use of any materials from this site without the
expressed written permission of event manager
Sports Network Internetional is strictly prohibited.