National High School
Drill Team Championships

Past Event Results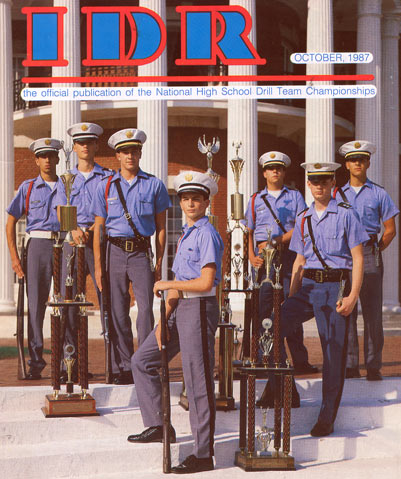 Sports Network International is proud of the many schools who have put in countless hours of selfless dedication in their quest for an overall National Championship title. This page is dedicated to those who marched into greatness in the early days of the NHSDTC. Their blood, sweat and sacrifice helped to make the event what you see today every year at the Nationals in Daytona Beach, Florida -- the finest collection of high school drill & ceremony talent ever assembled in one location!
HERE ARE THE COMPLETE TOP TO BOTTOM INDIVIDUAL & TEAM RESULTS
FOR THE RECENTLY COMPLETED NATIONALS IN FLORIDA:
ALL TEAM DIVISIONS COMPLETE RESULTS
Division 1 Masters / Division 2 Advanced / Division 3 Basic
OPEN LEVEL COLOR GUARD COMPLETE RESULTS
Click Here - Open Level
ALL SOLO/DUAL EVENTS COMPLETE RESULTS
Click Here - Solo / Dual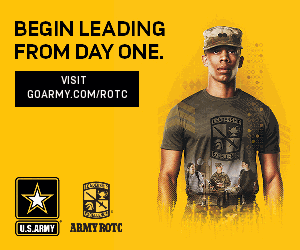 Click the logo above for information!


Historically accurate records of the top finishes in the event prior to 1987 are sketchy, but no doubt were populated by the dynasty of LaSalle Military Academy on the Armed side of the house (pictured at left on the first IDR cover), one of the most impressive overall units that has ever attended the NHSDTC competition. Early year championships in the Unarmed Division were likely peppered with the name of Oxon Hill High School, always a favorite of both the crowd and judges alike!

The "Modern Era" of the National High School Drill Team Championships began in 1987 when the IDR Magazine (now named DrillNATION Magazine began production and distribution around the world. This magazine proudly displayed the many fantastic programs who came to "The Nationals" in a quest to win the overall title. It gave those programs an unparalleled notoriety to Junior ROTC units around the globe and more importantly gave their sport of military competition drill the broad spotlight it so richly deserved. It also made collection and retention of the annual top finishers simple to produce in a web format as we at SNI have kept a very small collection of every magazine (now titled DrillNATION Magazine) ever produced.

With the posting of these result links below, we pay tribute to these outstanding schools, cadets & instructors and hope you enjoy this look back into this time capsule of greatness. The Trophy Results from the 1987 National High School Drill Team Championships forward give us an awe-inspiring look back into the early programs that have allowed hundreds of thousands of cadets to attend the NHSDTC over these many years.

Most Sincerely,
Justin Gates - Competition Director
Sports Network International
---
2020's: 2021 /
---


ATTENTION:
Many of these documents have been made available in the *.pdf format only.
Send Information, Suggestions, or Questions to:
- Sports Network International
Site updated CONSTANTLY by Justin Gates - Sports Network International
388 Muddy Creek Lane / Ormond Beach, Florida 32174 / 386/274-1919
This site has been designed to be best viewed at 800x600 with 16/24 bit color for photos