USMC Regional Directors nominate USMC JROTC schools and cadets/instructors
to attend this Marine Corps JROTC-only drill and color guard training week!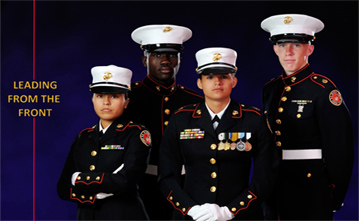 Proud Sponsor of the
SNI Drill Camps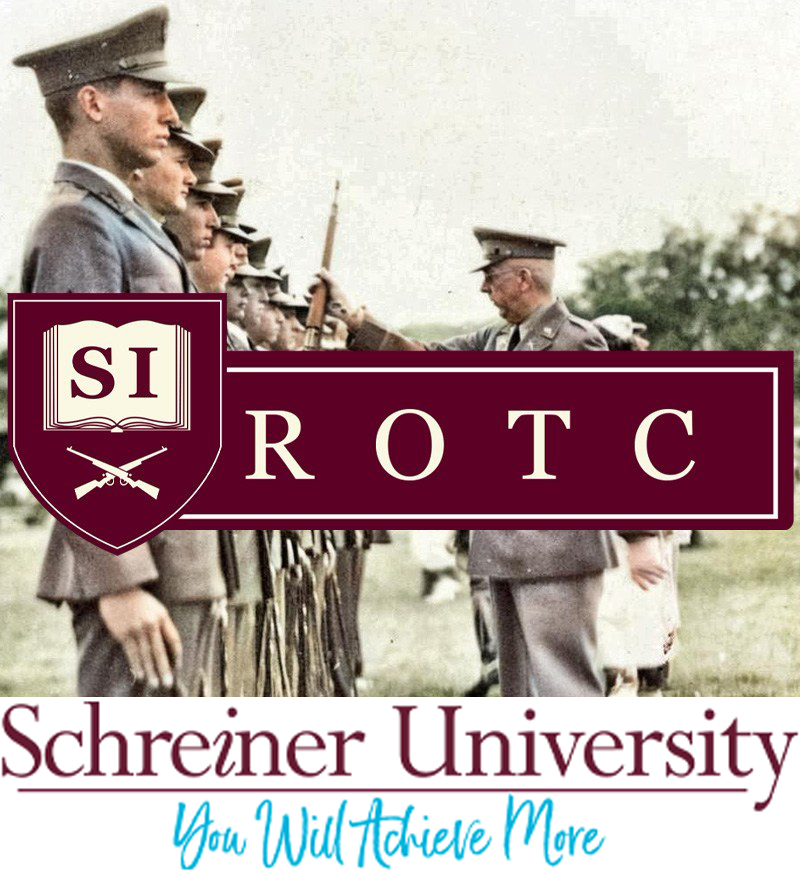 Kerrville, Texas is a fantastic location for the Marine Corps Camp! Located in west central Texas just an hour outside bustling San Antonio, the Kerrville area is a quiet college town in the Summer that provides the seclusion that works best for our efforts working with both cadets and instructors. The heart of the camp is held within the dorms and first-class facilities provided by the university. Unlike our previous home, Schreiner University proudly SPONSORS this high profile gathering of JROTC excellence allowing our use of air-conditioned, indoor facilities, chow halls, classrooms and have welcomed the camp with open arms in every manner possible. A smaller campus and a more responsive and flexible administration will be the combination that allows the future to grow and prosper.
While safety is ALWAYS paramount and cadets are well taken care of throughout their days at the Marine Corps NDC, you will be pushed to do your best. Why would you wish to only do as well as you can when our years of training experience tells us you have sop much more inside you with proper focus and quality instruction. Quite frankly, the NDC is simply an experience unlike any other! To be surrounding by like-minded drill in your service for a week ALONE makes this camp something you simply can't get back home!
Check with your RD to see if your school will be included within this exciting learning opportunity! This camp will put you so far ahead of your peers, giving you a huge head start for a best MCJROTC or even ROTC experience.
Much like the cadets, the instructors who attend range from new hires to veterans who just want to have a better grasp on what they are teaching. This may be the most meaningful and memorable week you have ever devoted to anything in your life! Do something you will remember for a lifetime this Summer. Make the MCJROTC Drill Camp YOUR EXPERIENCE TODAY!